For the last 20 years, KUSI has been supporting thought-leaders and corporations foster innovative, connected, learning cultures driven to raise the bar of excellence in their industries. See a list of our clients below.
Helping Leaders Around the Globe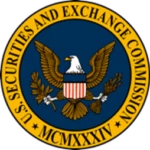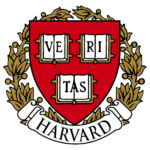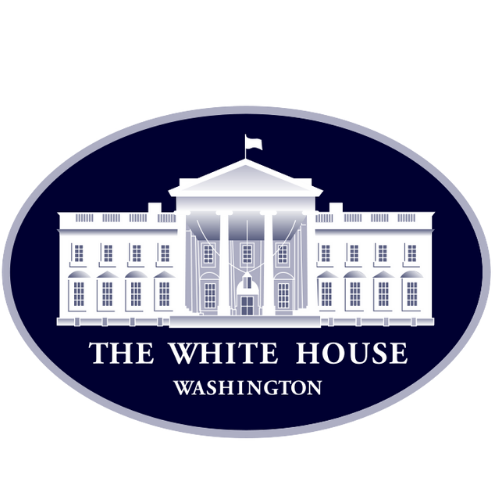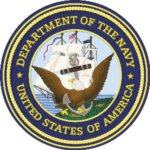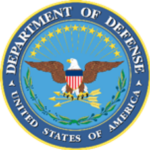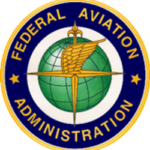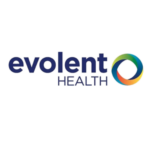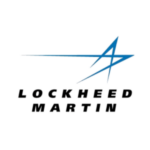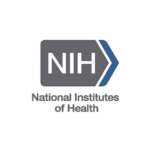 KUSI's loyal partners and legacy builders come to us to achieve the following goals.
Communicate with Intent
Build Diverse Powerhouse Teams
Use Energy and Passion to Foster Innovation
Foster a Connected Culture
Promote Empathy, Inclusion, and Creative Collaborations
Develop Conscious Leadership Strategies
Build a Value-based Culture
Make a Global Impact and Build a Legacy
Break Professional and Personal Barriers
Feel better about everything with a strategy for change
Get promoted fast
Increase power and influence
Leverage and transform your personal image
Feel confident and decisive about your future
Increase effectiveness and resilience
Elevate the mind, listen to your heart, and take inspired action
Develop an innovative leadership vision and mission for administrators and faculty
Build and embrace a culturally competent, diverse, and inclusive community
Foster a connected culture
Promote conscious equity among students, faculty, and administrators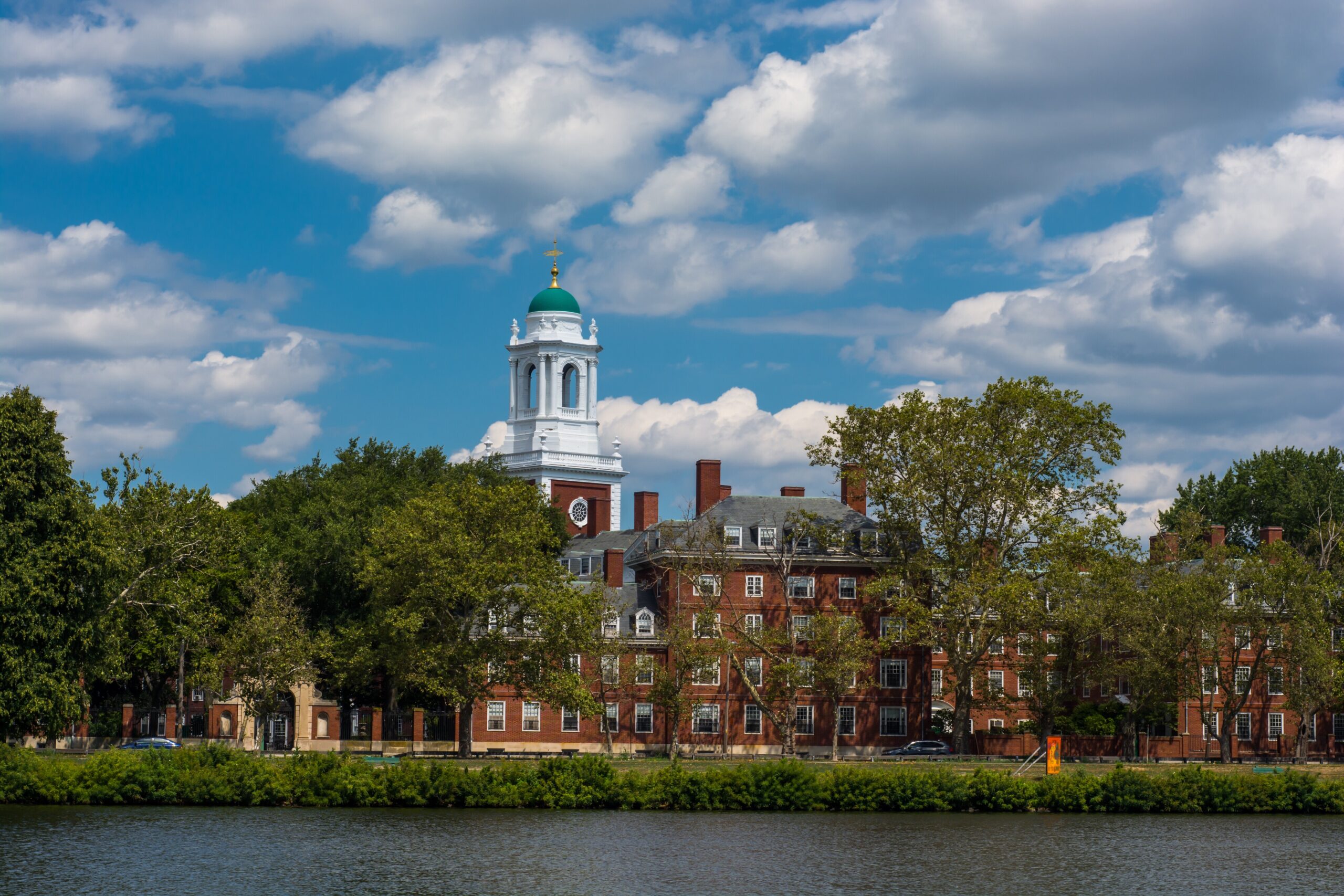 Maximize the impact of training.
Read our whitepaper . Coming February 2021.