Talia Fox is the CEO of KUSI Global, Inc. A leadership strategist and a legacy builder, she has transformed thousands of executives over the last two decades in every sector, including major corporations in health, higher education, technology, and government. 
Talia holds an M.Ed. in psychology and is a Harvard University Fellow. She has assisted leaders in the development of innovative strategies for some of the most critical and complex missions globally, including defense, wealth inequalities, racial and social justice, aviation, and healthcare. Talia helps organizations maximize human potential by leveraging strategic intelligence and helps individuals and organizations foster connected cultures and promote conscious equity.
She has facilitated and designed thousands of interactive learning experiences that support cultural competence, organizational intelligence, productivity, and leadership strategies. Her trainings are widely sought after, and she has been invited to share her expertise in leadership and business strategies globally.
All employees at KUSI Global are called legacy builders. We are committed to serving others and ensuring that customers, partners, and legacy builders feel uplifted, engaged, and recognized for their unique talents and greatness.
We are excited to take on the world's most difficult challenges and honored to respond to everyday problems. Big or small challenges, we are accountable and responsible for driving change and serving the world with grace and grit.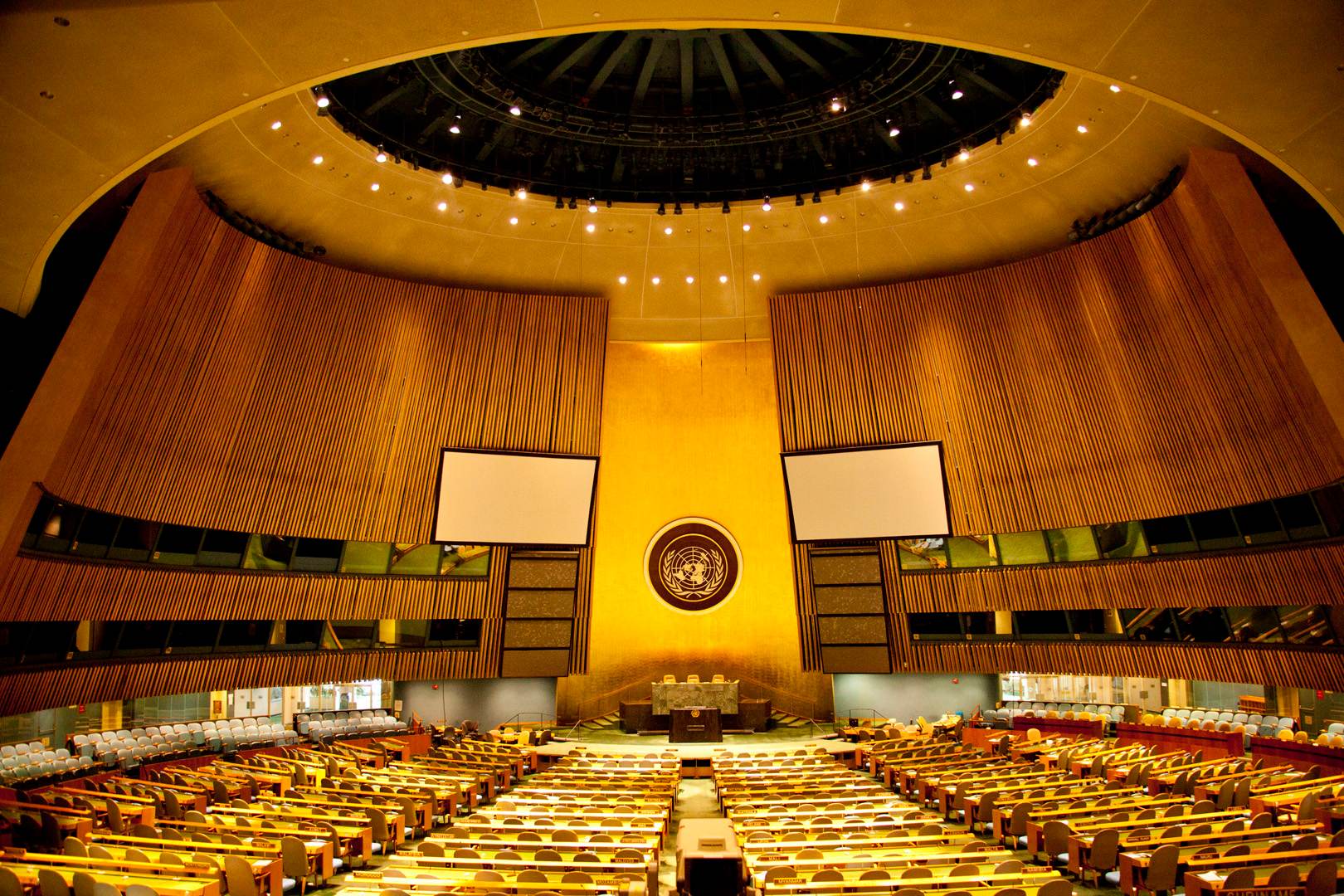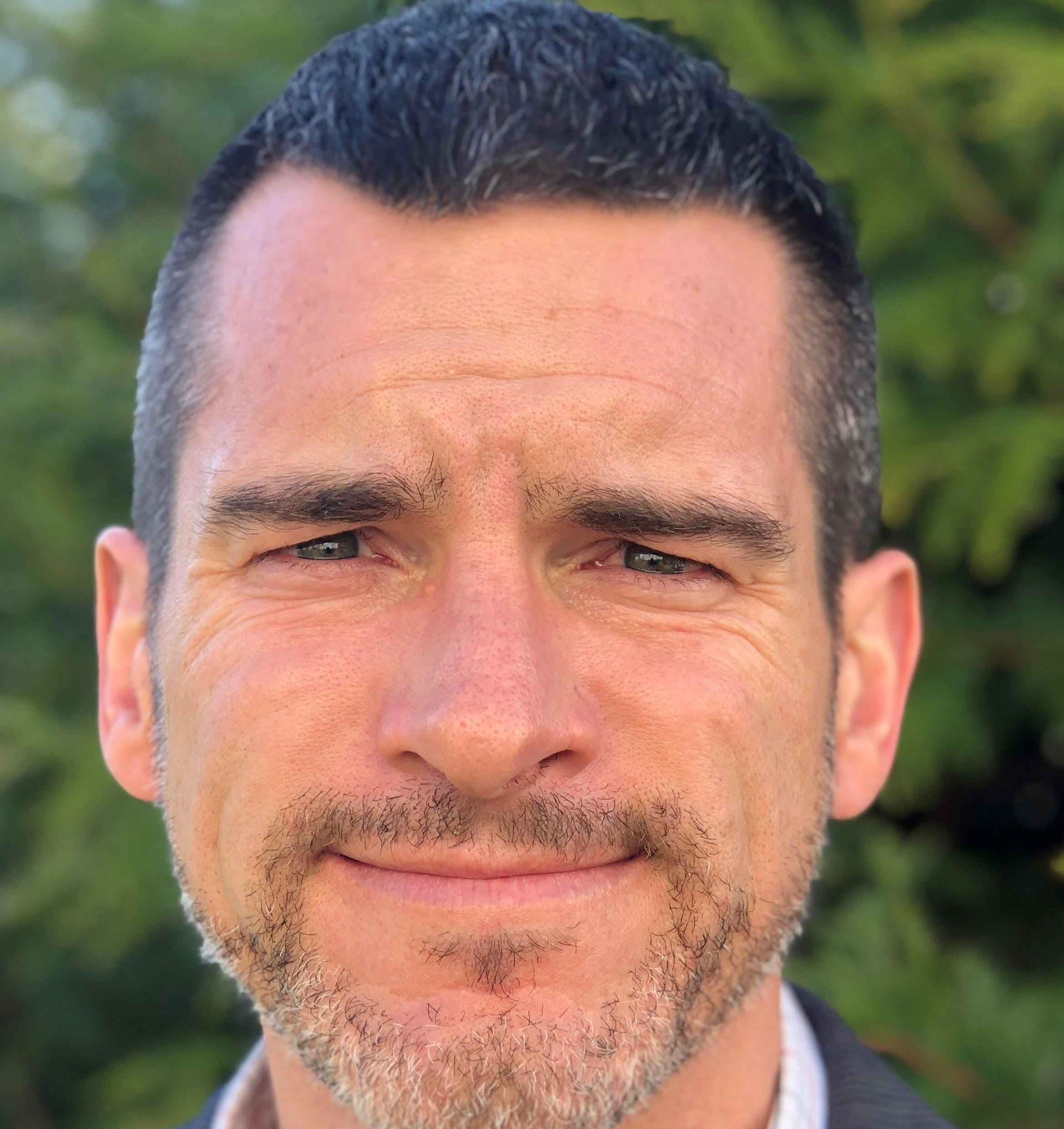 Casey Wilson
Chief Learning Officer

Clarissa Childers
Engagement Manager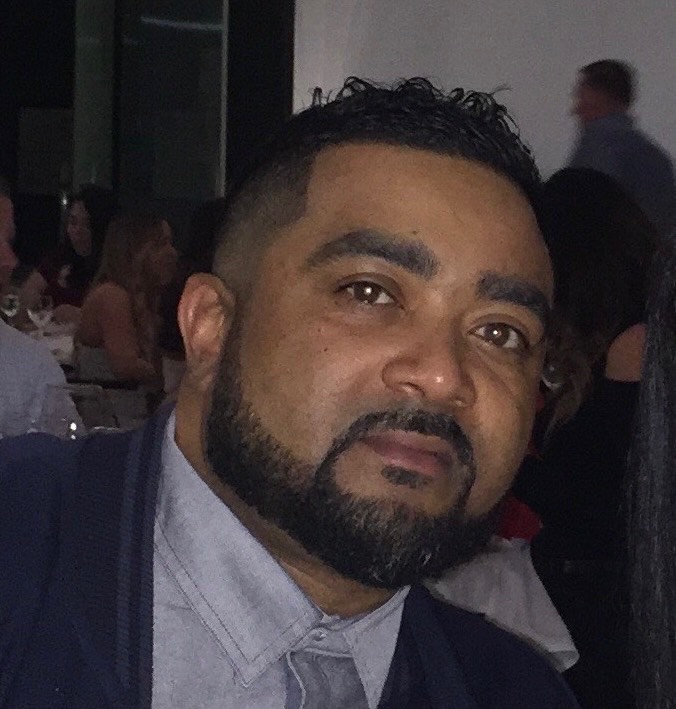 Joe Fox
Chief Marketing Officer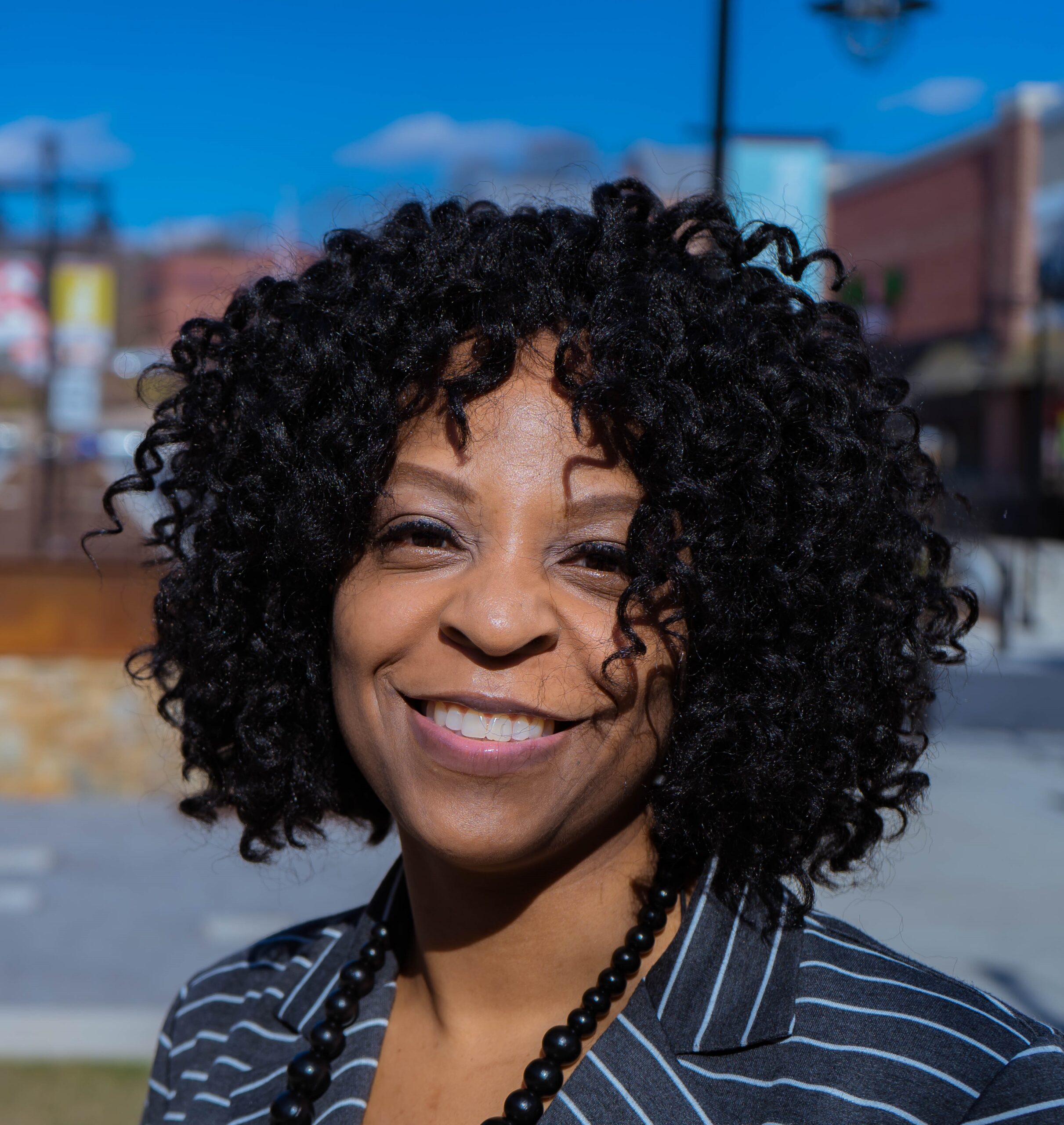 Cherelle Jeudy
Sr. Engagement Manager
Legacy Builder Core Competencies
KUSI legacy builders strive for excellence and exceed expectations. They are positive, innovative, self-motivated, and strive for continuous improvement in the following 8 core leadership competencies:
Detail Orientation & Innovation